Msc in Electrical and Computer Engineering from the Department of Electrical and Computer Engineering of Aristotle University of Thessaloniki, GREECE with a master thesis and an IEEE publication on "A Decentralized Implementation of DC Optimal Power Flow on a Network of Computers".

He had worked in 2005 as the maintenance manager at a Lime Kiln industry. From 2006 until 2017 he performed hundreds of energy audits and run several major energy saving projects in industries in Europe, US and the Middle East.
He is the co-founder and Technical Manager of "ENERCA-Energy Consulting & Applications" company. He has vast experience in Engineering, Procurement and Construction (EPC) of electromechanical projects, in industrial communication protocols and in industrial automation and metering systems. He is also the project manager for the development of "avax" platform, ENERCA's advanced Energy Management and Real time Metering system.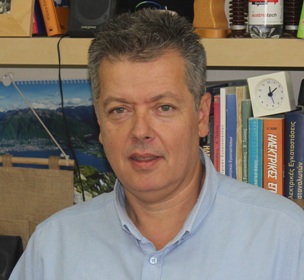 UOWM, Associate Professor, Electrical & Computer Engineer PhD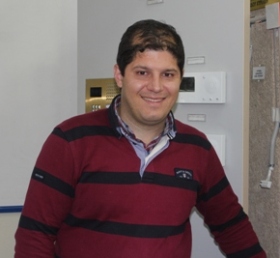 UOWM, Associate Professor, Electrical & Computer Engineer PhD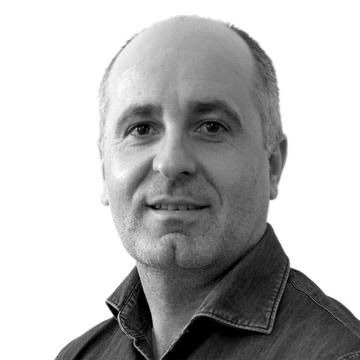 MSc in Electrical and Computer Engineering from the Department of Electrical and Computer Engineering of Aristotle University of Thessaloniki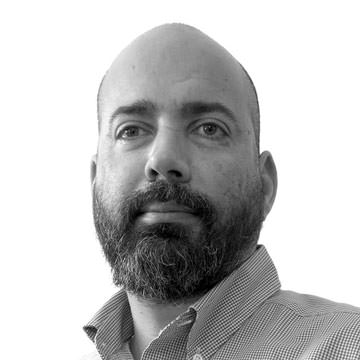 MSc in Electrical and Computer Engineering from the Department of Electrical and Computer Engineering of Aristotle University of Thessaloniki